Product Development Section
Take on the challenge of developing new materials and taking advantage of the abundant technologies we have accumulated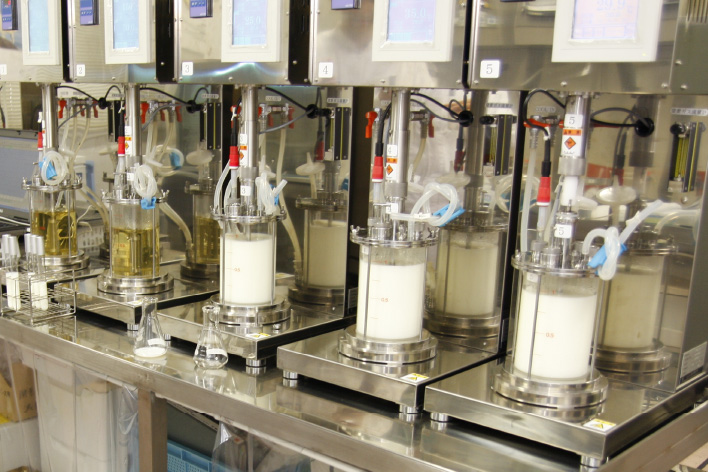 Our Product Development Section conducts research on and development of processed edible fats and oils with potential or develops production technologies for processed edible fats and oils.
Production technologies and equipment for processed edible fats and oils are advancing each year and there are an increasing number of cases where the manufacture of products, which used to be impossible earlier, becomes a real possibility. As a result, new, delicious tastes and products have been developed.
The Product Development Section is developing products that fulfill our customers' demands and is expanding product variations using our unique technologies.
Breaking the shell and creating new materials that meet our customers' expectations with our basic research, which has been accumulated and inherited over a long period of time―this is the challenge that the Product Development Section has been taking on.